Nautical Gifts for every sailor
Great nautical gifts are not always easy to find. Unless you're looking for something with an anchor or made from driftwood. To help you find something truly special we have selected some of our favorite items for you. Read on for some excellent tips that help you delight every water lover or boating enthusiast. Our favorite Nautical gifts in various price ranges, suitable for every budget!
Floating keychains
Every water lover can appreciate this Nautical gift. Especially when it is looks stylish like our hand knotted floating keychains do. These bad boys, made using the traditional monkey fist knot will keep your keys afloat! Our floating keychains are available in five colors and will be sent to you in a nice gift box, ready to put under the tree!
View Floating Keychains in our Webshop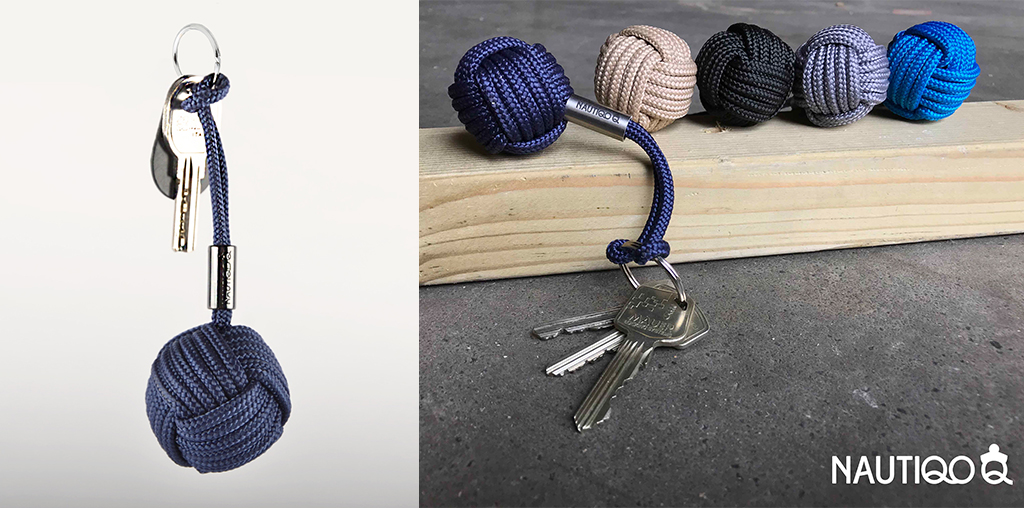 Rope Bracelets
Does your friend like to look the part when going out on the water? Then our rope bracelets make a great gift. The indestructible yet beautiful yachting rope that forms the bracelet comes in four classic color combinations. The stainless steel magnetic clasp is super reliable and gives the item its robust look. Wearing this beautiful accessory will be a reminder of where your friend feels best: On the water!
View Rope Bracelets in our Webshop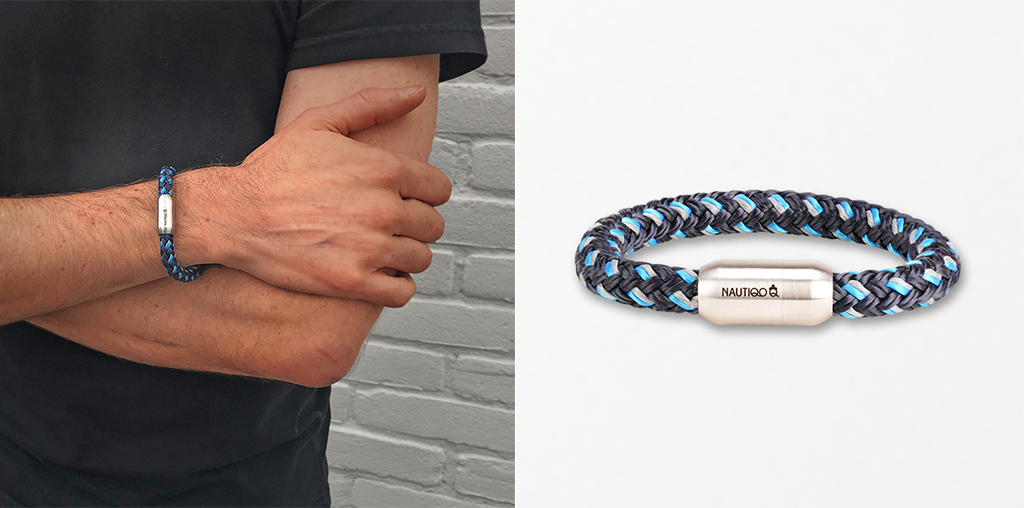 A set of Rope Fenders
If you want to go all out on your Nautical gift, a set of Rope Fender definitely has the WOW-factor. Protecting a boat from impact never looked so good! These hand knotted beauties will be the cherry on the top for every classic or modern boat. Our Rope Fenders come in three colors and various sizes. Prices start at €89. If you need help choosing the perfect set, let us know.
View Rope Fenders in our Webshop.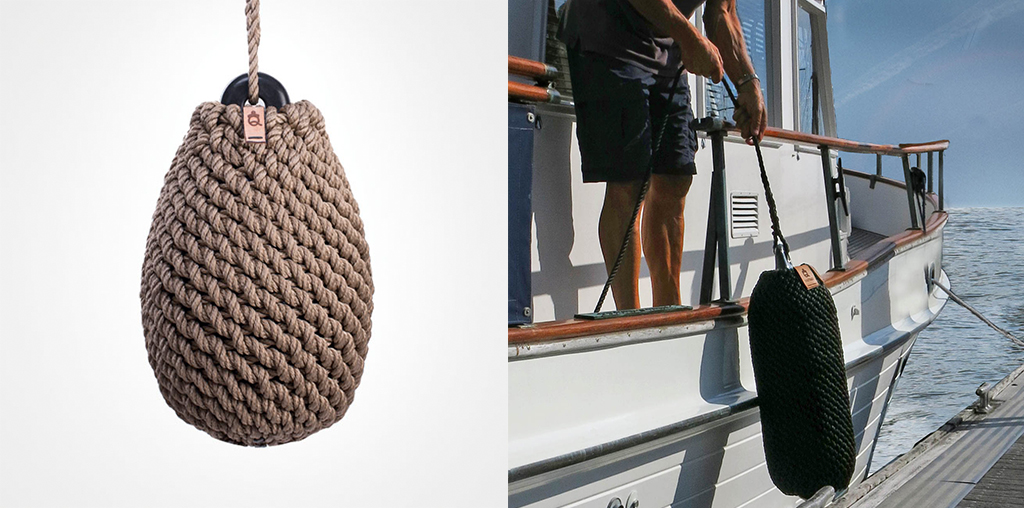 Macrame Vase decorated with Nautical Knot work
If you are looking for a Nautical gift that can brighten up the inside of a home or a boat, look no further. Our unique nautical vases look stunning in any interior. They are one of a kind, hand made pieces. We have a limited number of vases in stock in various sizes and designs.
View the macrame vases in our webshop