Fathers Day | The perfect gift for dads with a boat
Does your dad love his boat almost as much as he loves you? Then we have the perfect fathers day gifts to surprise him with this year!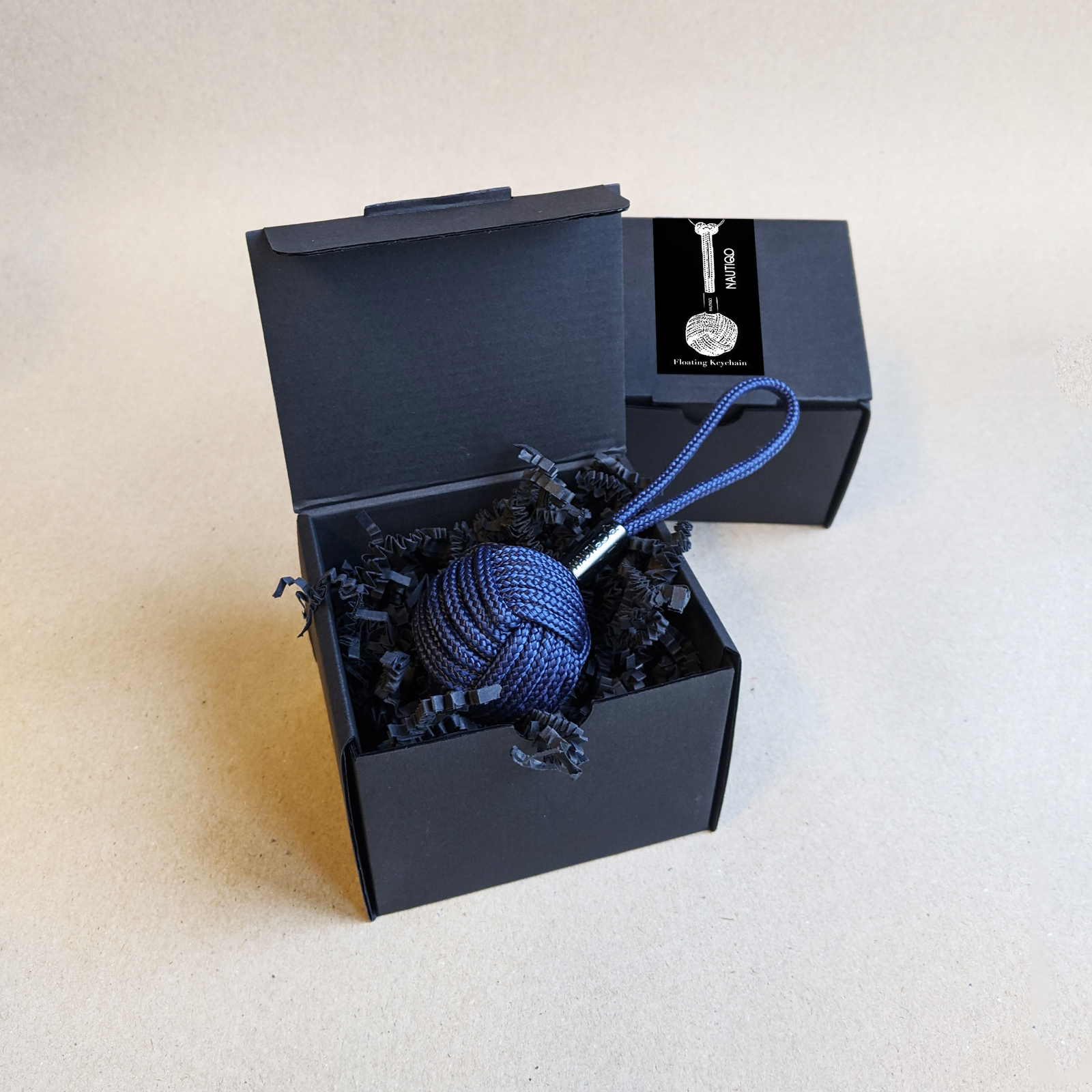 Floating Keychains | Practical and beautiful
Everyone who is on the water a lot should own one of our gorgeous hand made floating keychains. They are created using a traditional sailors knot called 'The Monkey Fist'. Apart from looking great they keep your key afloat when you drop it into the water. They are available in five colors and come in a gift box.
Check out our floating keychains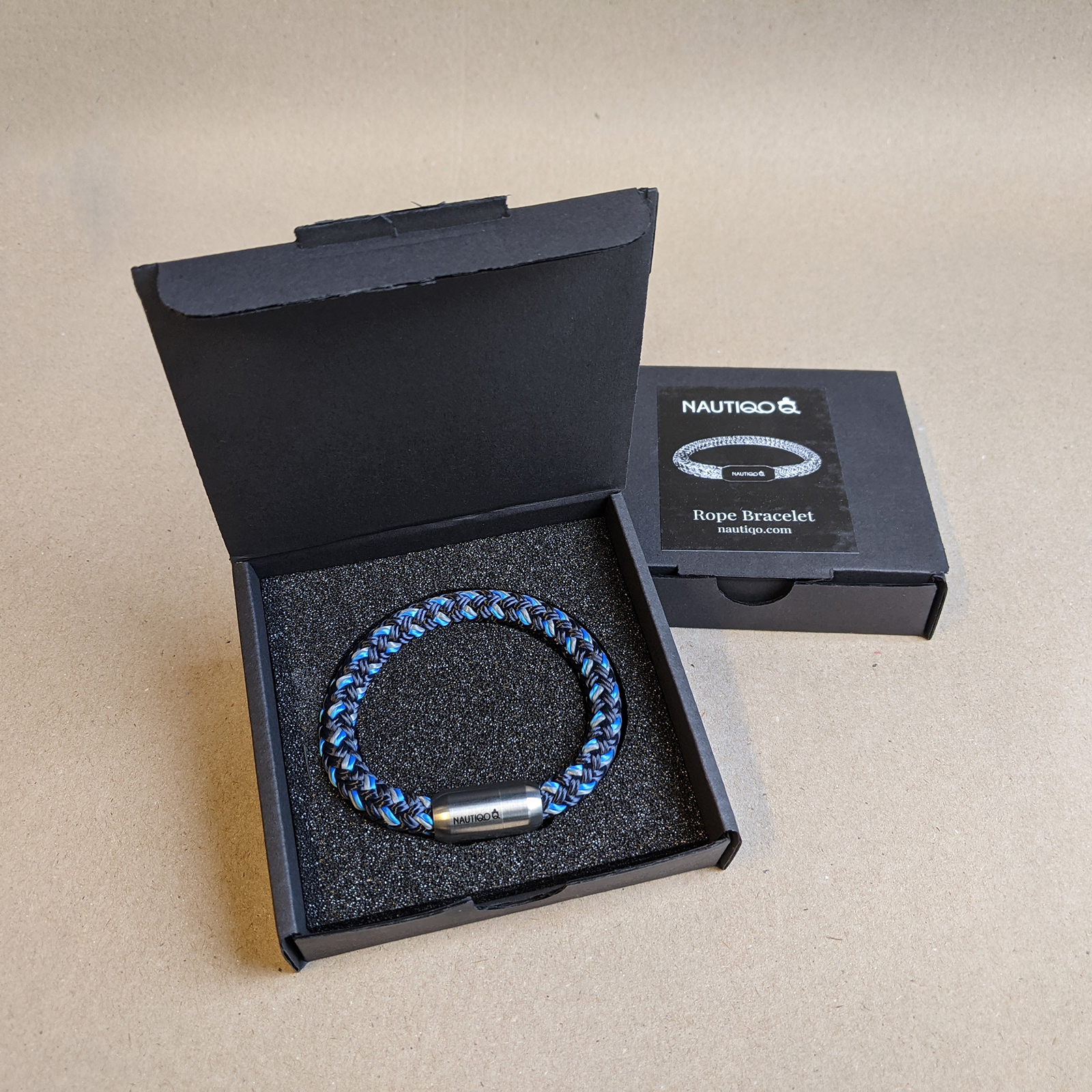 A Rope Bracelet to remind him of the place he loves best!
If your dad loves boating and likes to look the part, then our rope bracelets might be perfect for him. They are made using the best yachting materials and come in four nautical color combinations.
Indestructible high tenacity polyester fibers are combined with a strong, stainless steel magnetic clasp, giving this piece its robust look. The magnetic clasp has a unique male/female shape and ensures a safe closing mechanism that is still easy to use.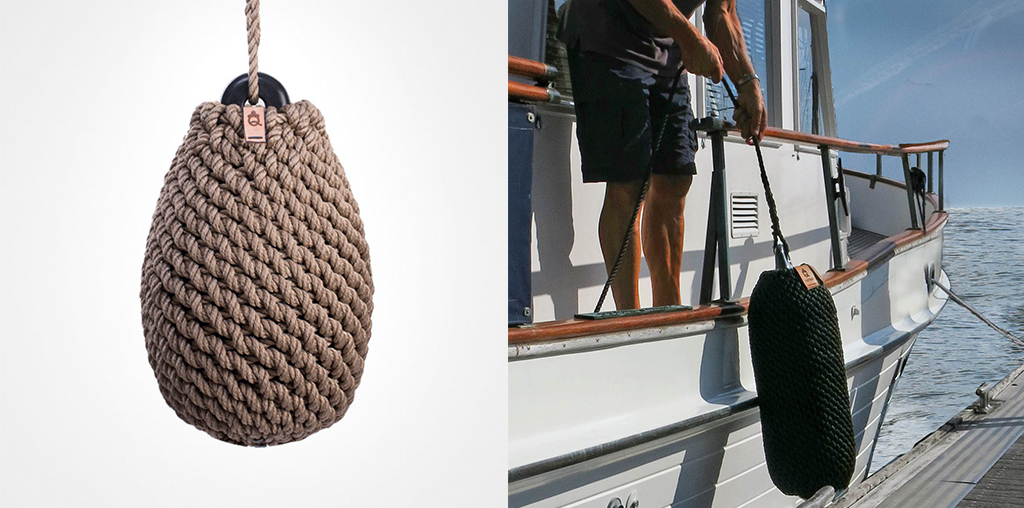 Rope Fenders | The cherry on top for every boat
If you really want to go all out on a fathers day gift for your sailing dad, then you should get him a gorgeous set of rope fenders. These hand made beauties give your boat protection from impact, and give a sophisticated look at the same time.