Floating Keychain: A must have for every water lover!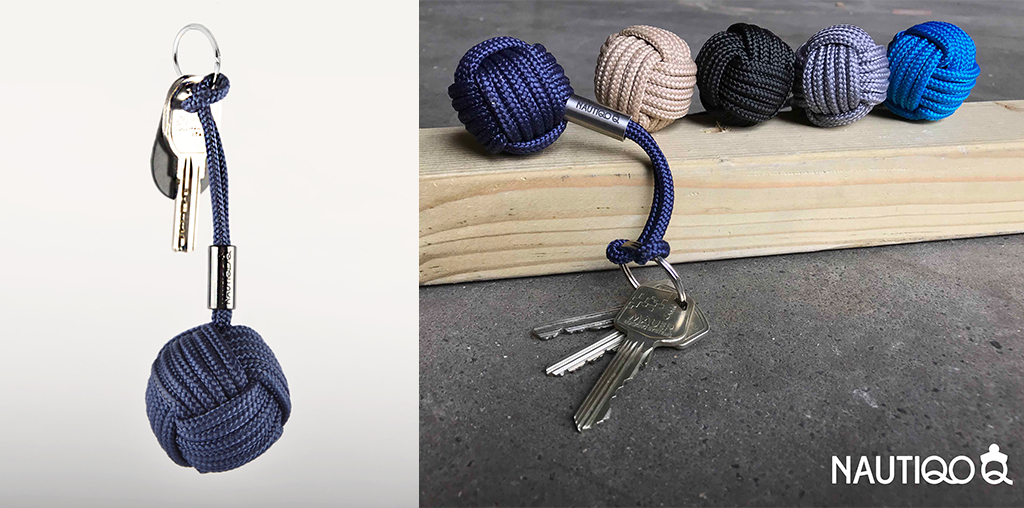 A floating keychain is the ultimate accessory for everyone that loves to be on (or in :) the water. Keeping your keys safe from sinking to the bottom of a lake never looked so good! Go ahead and order your floating keychain from Nautiqo.
Available in five colors
To make sure your keychain blends in with your personal style we have them available in five colors. View all colors in our webshop.
Keep an eye out for our limited edition colors by signing up for our newsletter!
Hand made quality
Our keychains are handmade in the Netherlands with care and attention to detail. We use only the best materials in the production of our keychains and other products.
Durable
Because we use high quality materials and hand make every piece, our keychains are very durable. Your key float will safeguard your keys in style, for years to come.
Our floating keychain is available for customization
If you would like to purchase our floating keychain as a corporate gift then we are able to add your logo or brand name to the design. Please contact us for further details or read our blogpost on custom floating keychains.