Frequently Asked Questions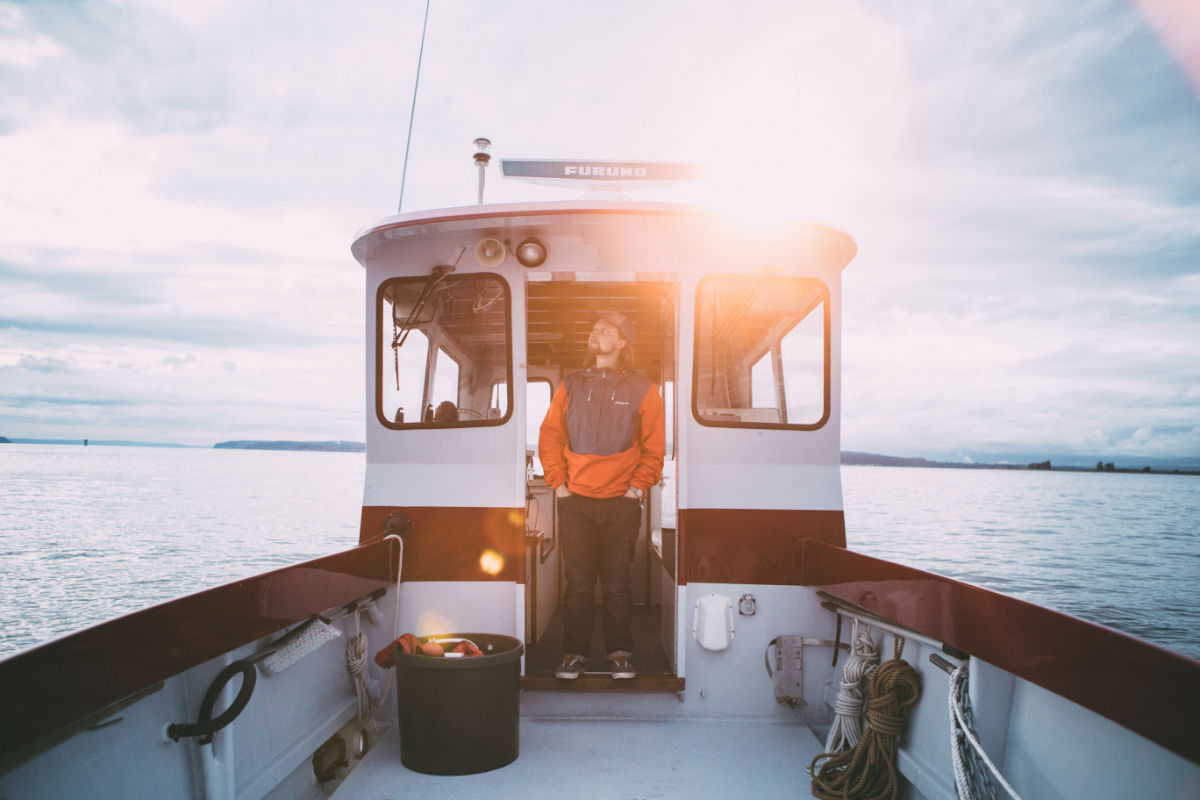 Because we know what comes to mind when you are in the market for a set of rope fenders, we have listed the most frequently asked questions and their answers. If you'd rather ask us in person you can contact us.
1. What type of rope fender do I need?
Depending on your type of boat a particular fender might be best for you. Cylindrical fenders with an eye on both sides are most versatile and most commonly used. They can be hung from your boat both vertically (using only the upper eye) and horizontally by suspending the fender from both eyes.
If you want to suspend the fender vertically, cylindrical fenders can sometimes be too long. They will touch the water because of their length. In this case, our single-eye fenders are the choice for you.
Read our tips & size guide page for more help on choosing your fenders.
2. Which size rope fender do I need?
The size of the fenders you need on your boat depends on the length and the weight of your boat. The bigger and heavier the boat, the bigger size you will need. Please take a look at our size guide to find an overview of what fender sizes are recommended for your boat size.
You can also follow this rule of thumb: A cylindrical fender should have 1" or 2,5cm  of diameter for every 5' or 1,5m of boat length.
3. How many rope fenders do I need?
The amount of fenders you need for your boat depends on the length of your boat and on the mooring conditions. Will you be needing protection on one, or two sides of your boat? Check our Size guide page more tips and guidelines to help you determine how many fenders you will need for your boat.
You can also follow this rule of thumb to determine the number of fenders a boat needs: Use one fender per 10' or 3m of waterline, with a minimum of three fenders. So a 20' or 6m boat would need 3 fenders and a 40' or 12m boat would need 4. At least one fender must be placed at maximum beam, with others distributed fore and aft.
4. Is there a fender inside, or is it just a rope cover?
When you buy our rope fenders you buy a complete product. This includes a quality base fender, covered with knot work, and an attached fender line. Your fender is ready for use when it reaches you! To get a better feel for what the fender looks like and for the level of detailing we recommend you to watch this video.
5. Can a rope fender still be inflated or deflated?
Yes, the valve of the base fender can be easily reached, which gives you the opportunity to inflate or deflate your fender as needed.
6. Does the rope cover come off?
No, the knot work is fixed to the fender for extra sturdiness and durability. Therefore it can not be taken off. We give a two year guarantee on our products. Should you have any problems you please let us know, so we can help you return the fenders. Find out more about our return policy here.
7. Can I clean the knot work?
Yes, you can clean the knot work with some water, a brush and detergent. Use a pressure cleaner set to the mildest setting if needed.
8. What about the 2 year warranty?
Because we believe in Nautiqo products and quality we give a 2 year warranty on all of our products. If you run into an issue with your Nautiqo product, please contact us and we will start the warranty procedure. If your product is faulty we will replace it for you without any costs or we can give you your money back!
You can contact us for warranty issues at hello@nautiqo.com.
9. What will I pay for shipping?
The amount you pay for shipping depends on the country your order will be shipped to and the total weight of your order. We aim to keep shipping costs as low as possible for our customers and always pay a part of them for you. Please download our PDF to find out what will be charged for shipping for your order.
10.  When will my order be delivered?
Order process time
We have all of our products in stock. It takes up 24 hours (on weekdays) to process and ship your order. Depending on where you order from, the actual shipping time (transit time of your parcel) can take a couple of days or weeks. You receive a track and trace code as soon as we send your order out.
Delivery time
Orders within the Netherlands are shipped with PostNL and usually arrive the next day. International orders are shipped by partners such as DHL, UPS etc. Depending on the country you order from, some days are added to complete the actual delivery to your address. In exceptional cases shipping can take longer than expected (due to holidays for example).
After we have shipped your order you will receive a Track and Trace code in your mailbox. With this Track and Trace code you can monitor the journey of your package.
11. Can I order fenders in different colors, sizes and shapes?
Nautiqo does custom rope work as well. Custom work can be a fender made of rope in a specific shape, size or color. We also do rope related projects on request. We make large logo's in rope and rope carpets in any size. We also make hand knotted vases. If you have specific requests or idea, please feel free to give us a call or send us an e-mail to discuss the possibilities!