Our philosophy
Maritime classics re-invented
With our boating accessories we want to bring function and quality, to your life on the water.
Maritime history comes with a treasure of cultural heritage, tradition and craftsmanship. By combining traditional elements with amazing new materials and techniques from the world of boating, we update the classics. Back into the 21st century our boating accessories are better then ever and ready for you to enjoy!
Hand made in the Netherlands by social initiatives
A Nautiqo rope fender is made in the traditional way. All of the knot work is done by hand. Every product is produced in the Netherlands with the help of social initiatives like Nieuw Sociaal Werk. Through this collaboration we know our product is coming from a good place, contributing to a better, more inclusive society.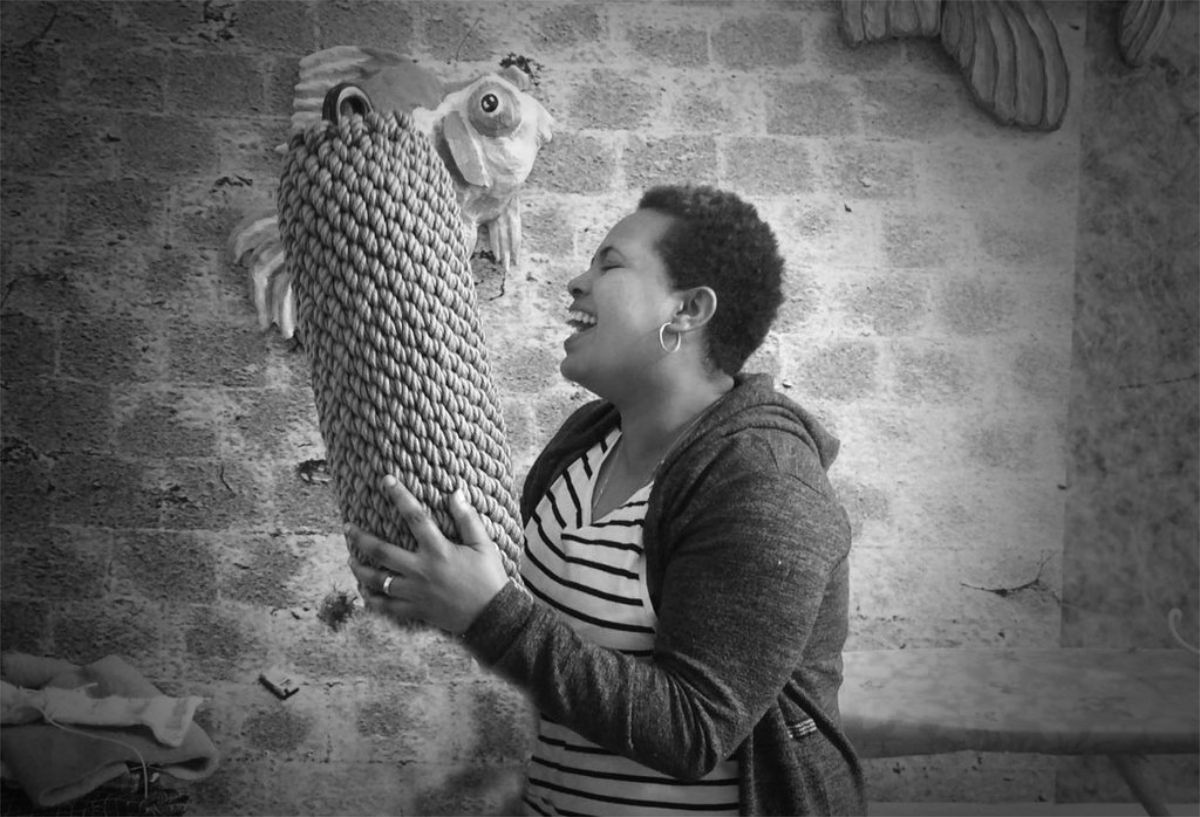 Only the best materials
We only use high-quality materials from the yachting industry. Our lines are made of the best quality fibers (PES / Polyester). As a base we use the reliable quality of a light weight air-filled base fender (brand: DanFender). The leather tag is made of rich thick leather and is used as a mark of recognizable Nautiqo quality.