About our Rope Fenders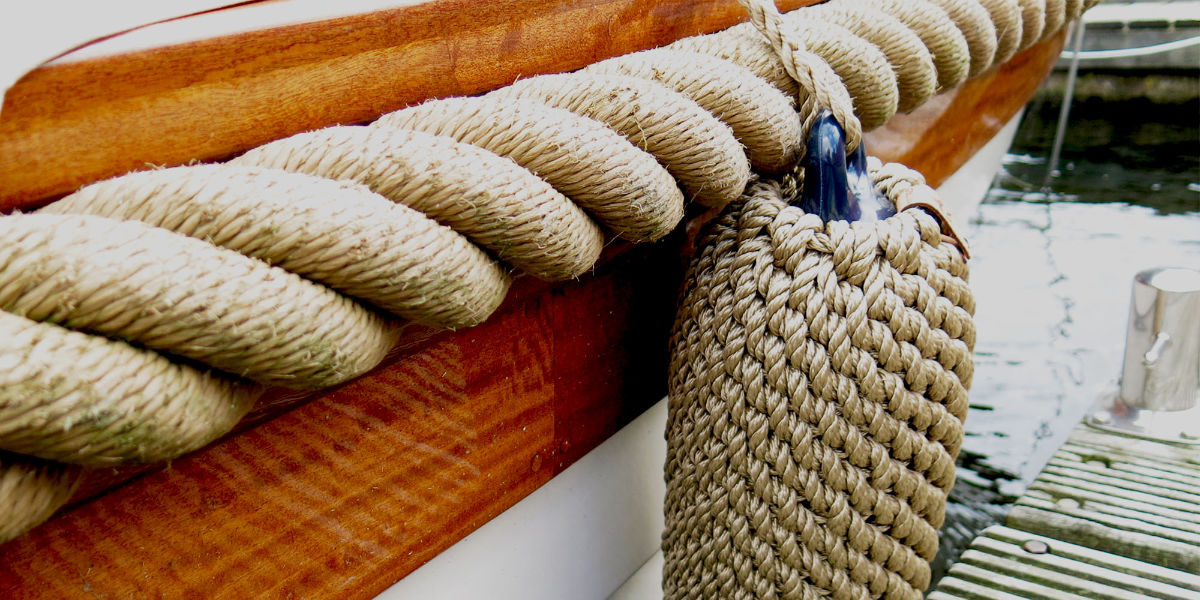 Your boat needs to be protected by high quality fenders. What if we told you, that you can do so in style?! Our Rope fenders will protect your boat and give it a sophisticated finish at the same time. Purchasing Nautiqo fenders means that you have a true piece of traditional craftsmanship in hand, with a modern, luxurious twist.
Characteristics
Every fender is available in three different colors.
Ready to use: inflated, with attached fender line.
The valve of the fender remains accessible to inflate or deflate.
Complete with high quality air-filled fender on the inside.
Made using the best polyester fibers that keep colour and softness.
Washable
Made with care and the highest attention to detail
Handcrafted in the Netherlands in collaboration with social initiatives.
Our rope fenders come in two models
Our regular cylindrically shaped fenders are available in five sizes. Our single eye fenders are available in two sizes.
Take a look at our size guide to see the dimensions of our fenders. Here you will also find information on which type of fender best suits your needs.
All of our rope fenders are complete products that come with an air-filled fender on the inside. The rope exterior is firmly attached to the base fender and is not ment to come off. Cleaning the rope exterior can be done with a milde detergent and a hose or a pressure washer set to the mildest settings.
We give a 2 year warranty on all of our products and have a 30 day return policy. Click here to see our shipping rates.
Would you like to take a closer look at one of our fenders and get a feel for the quality and level of detailing? Watch this unboxing video. of our Single Eye rope fender in black, size S.